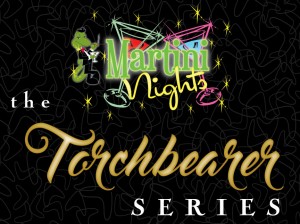 3rd show – July 28, 2016 – 8 PM
Featuring James Torme
Click here to buy tickets or call 818-769-0905
SAVE INTERNET RADIO – SAVE MARTINI IN THE MORNING
Click here to sign the petition to save Internet radio stations like Martini in the Morning!  Thousands of internet radio stations have gone off the air because of the expiration of the Small Webcasters Act and now ALL internet radio stations in the US are in peril.  Please take a moment to sign the petition to US Congress (we need 10,000 signatures) and read more about our impending peril in the text of the petition.  THANK YOU! 
Welcome to Martini in the Morning. The Greatest Songs Ever Written performed by fabulous artists, online around the clock and around the world … from Frank Sinatra to Michael Buble … from Ella Fitzgerald to Diana Krall … from Bobby Darin to Steve Tyrell … Dean Martin, Renee Olstead, Billie Holiday and so many more … it's Contemporary Cool … it's Classic Cool … For over 8 years, MartiniInTheMorning.com has been the online home of the coolest, swingin'est, most romantic songs on the radio …. and the people who love those songs.
ATTENTION CHAT LOUNGE USERS: A new version of chat is being used. If you are having trouble getting into chat, please refresh your chat screen. The screen should have "now playing" at the top and a chat box. If you see videos instead of chat, please click on the word "chat" at the top of the box (next to the word videos).