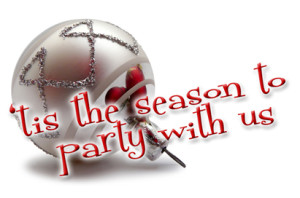 Holiday Music Poll 2019
Every year here at MITM, we ask for you tell us your favorite Holiday Songs. It's not difficult to think of all the great Holiday classics that we all grew up with and enjoy year after year, because most of the traditional pop Holiday songs originated from the Great American Songbook artists. Combine that with all the great Contemporary songs and it's always a great Holiday season here.
It's time to vote in our 13th annual Holiday Music Poll Top 100 Countdown. Use the form below to cast your vote. We will count all the votes, make a list and check it twice… and then tune in beginning November 29th to hear where your favorite placed. Thank you for voting!