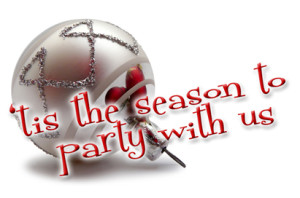 Holiday Music Poll 2017
Every year here at MITM, we ask for you tell us your favorite Holiday Songs. It's not difficult to think of all the great Holiday classics that we all grew up with and enjoy year after year, because most of the traditional pop Holiday songs originated from the Great American Songbook artists. Combine that with all the great Contemporary songs and it's always a great Holiday season here.
Be sure to vote in our 11th annual Holiday Music Poll Top 100 Countdown! We'll count the votes and play the top 100. Tune in Thanksgiving weekend to see if your song makes the list.